Jim Smith Resigns as TEXPERS Board President, Sherry Mose Moves into the Position from Vice President

James "Jim" A. Smith has resigned from the Texas Association of Public Employee Retirement Systems' Board of Directors.
Smith, the TEXPERS Board's president, resigned on Dec. 30, 2022, due to his retirement from the San Antonio Police Department after 30 years of service. He also resigned as an active trustee with the San Antonio Fire and Police Pension Fund. He has accepted a position with Intercontinental Real Estate, a long-term sponsor of TEXPERS. 
TEXPERS' first vice-president, Sherry Mose, has moved into the president position for the remainder of Smith's term according to Robert's Rules of Order, the standard manual of parliamentary procedure. 
In his resignation letter to the TEXPERS Board, Smith thanked them for the "privilege of serving alongside" them. 
"More importantly, it has been a true honor and privilege of serving our thousands of members, knowing we are safeguarding a secure pension for them and their families' futures," he said. 
Smith said he leaves knowing TEXPERS is in great hands and looks forward to supporting TEXPERS in his new role at Intercontinental Real Estate. 
Art Alfaro, TEXPERS' executive director, said he thanks Smith for his service on the Association's Board of Directors. Smith served Police Position No. 8 on the TEXPERS Board of Directors since 2014. 
An appointment recommendation must fill the vacated position by the Association's Board of Directors Police Caucus. The person appointed to fill the vacancy will be up for re-election during the Association's next election cycle, which is scheduled for April 2024. The person who wins the election will serve until April 2026. 
The TEXPERS Board of Directors elected Smith its president in 2022. Now that Mose is serving as President, Robert's Rules requires the Board's second-vice president, Jose Cavazos, to fill the first-vice president role. The Board is now required to elect a new second-vice president.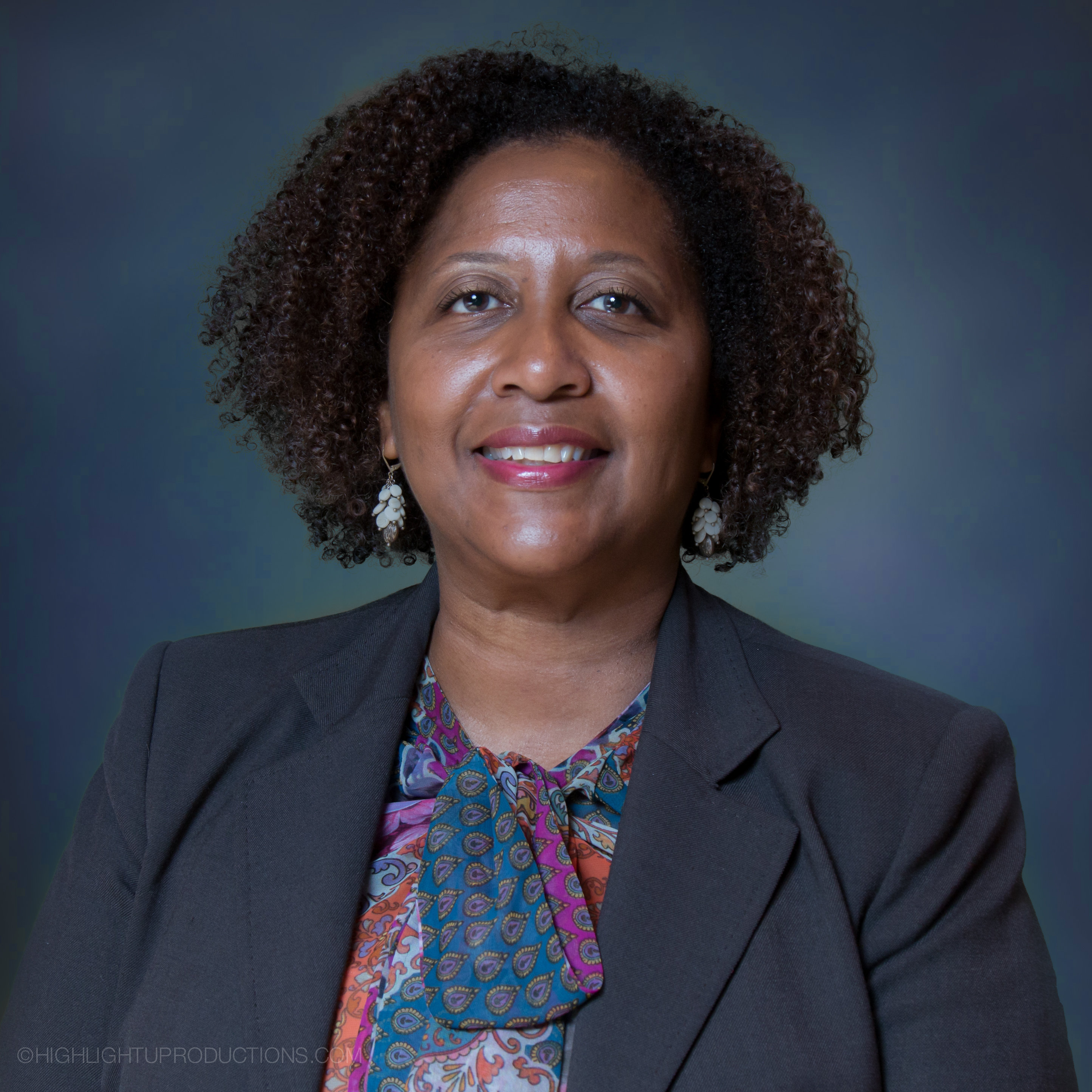 Mose said it is an honor to serve as president of the Association and that in the role, she will continue the work that Smith had in place. 
"I am looking forward to working with each and every one of our members," she said in an email to TEXPERS, adding, "It takes a strong village to make a difference in this world." 
She is the plan administrator for the City of Houston Deferred Compensation Plan and serves on the TEXPERS Board of Directors in Board Pos. 2 as a Municipal Trustee. To help City of Houston employees understand pensions and retirement planning, she created the Financial Retirement Educational Event in 2006. Over 23,000 city employees have attended the event since it began in 2006, which is in its 16th year.
During her tenure as president of the Board of Directors, Mose plans to continue pension education for the Association's System Members, increase membership, and collaborate more with the Association's "thought leaders" within the investment community. 
In addition to serving as an appointee to the Legislative Committee and Education Committee, Mose will be replaced on the two committees since presidents are ex-officio members of all committees. 
Mose said she wants the TEXPERS membership to know that the Association has a great staff and is confident that the transition will be smooth and seamless.  
The Board is planning to host a special called meeting via conference call to make committee appointments and elect a new second-vice president.
 "We are strong and I'm looking forward to TEXPERS getting stronger," she said.
FOLLOW TEXPERS ON 

FACEBOOK

, 

TWITTER

, AND 

LINKEDIN

 FOR THE LATEST NEWS ABOUT TEXAS' PUBLIC PENSION INDUSTRY.
Share this post: