6 Reasons You Should Attend TEXPERS' Annual Conference

 In-person conferences are one of the best opportunities to take your professional development to the next level. And when it comes to the public pensions industry, no live event matches the niche learning you'll find to help you become a better trustee or administrator.
TEXPERS is hosting its Annual Conference April 3-6, 2022, at The Worthington Renaissance Hotel in Fort Worth, Texas. Click here to register for the association's most well-attended event of the year. Online registration is open through March 18. 
Learning and sharpening your skills has never been easier: you can read blogs, listen to podcasts, watch videos on YouTube, or even attend webinars, to name a few options. Is an in-person conference really worth the time and expense? Yes! 
Going to conferences can have enormous benefits for TEXPERS' public pension system member trustees and administrators. You get face-to-face interaction, opportunities to learn and earn state-approved continuing education credit hours, and chance encounters that can change everything. 
Here are 6 reasons you should attend TEXPERS' Annual Conference:
1. Meet Experts and Influencers Face to Face
Not all conferences offer you the opportunity to meet industry thought leaders. Your chances significantly improve when you're sharing the same space, however. 
During connTEXPERS' four-day event, you have plenty of chances to interact with pension and investment industry experts who serve as keynote speakers, breakout session panelists, workshop presenters, and classroom trainers. TEXPERS hosts a golf tournament, receptions, breakfasts and lunches, as well as a special event exclusively for association members during its annual conference. 
Those are your times to take a selfie with someone who inspired you, ask follow-up questions from a session, or make a connection. 
2. Network, Network, Network
Good conferences have opportunities for attendees to mix and mingle, form new relationships, and strengthen existing ones. Put your cellphone in your pocket and silence your Twitter and LinkedIn notifications because you'll want to socialize IRL (in real life). 
TEXPERS' Annual Conference is the perfect place for networking over coffee, lunch, or cocktails; you may make a connection with the ideal pension plan vendor. At a breakout session, you may find yourself sitting next to your new mentor. 
3. Gain New Tips and Tactics
There is an overwhelming amount of data on the internet, and sometimes it is too much to process. TEXPERS curates new ideas to help you improve your approach to pension fund management. We search for thought leaders who can present the latest pension and investment industry information to help cut through the clutter to deliver the best content possible. 
4. Regain Your Focus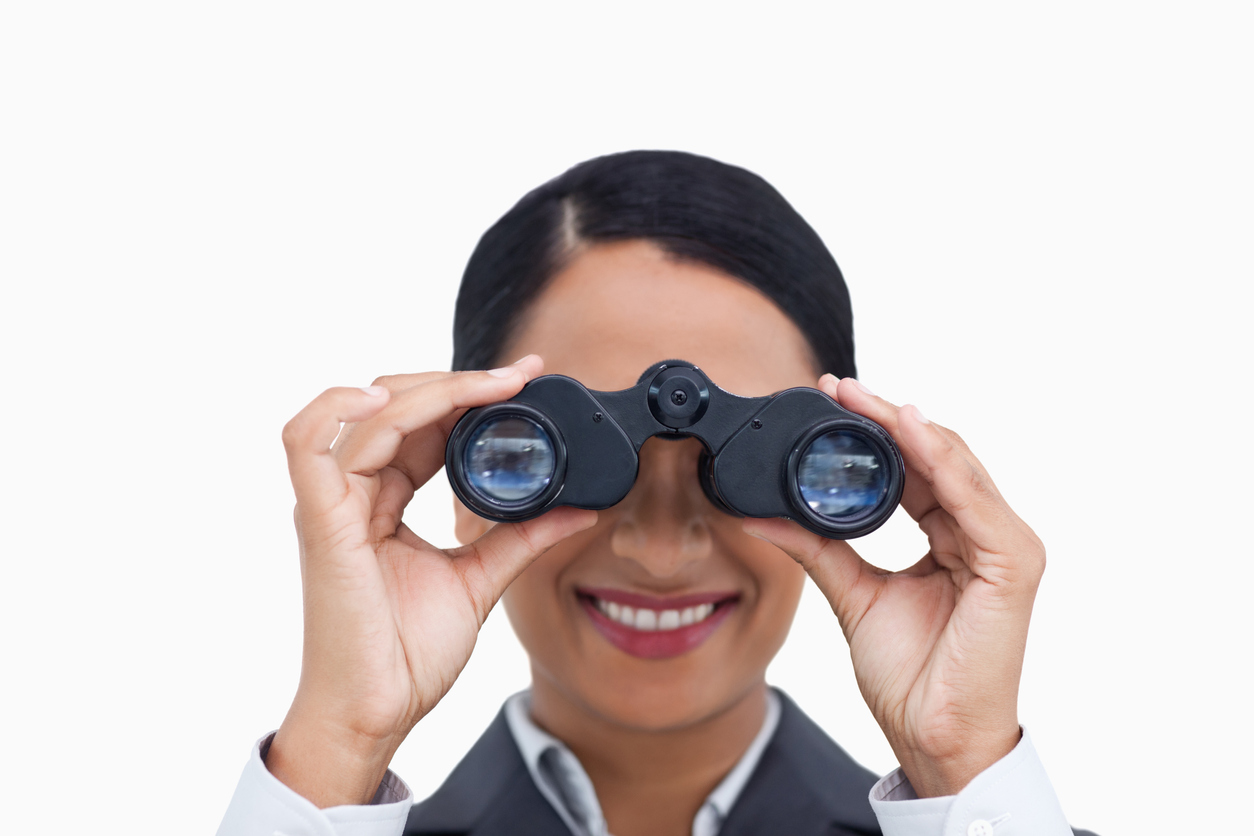 We don't forget the tried-and-true classics, either. Understanding basic concepts are just as important, and we offer our members a deep dive into pension management with a full day of pre-conference training on Saturday, April 2, 2022. 
New trustees and administrators can register for Basic Training, fulfilling the Pension Review Board's Minimum Education and Training Program requirements. The program offers seven hours of core content required within their first year of service.
The program is available for a separate registration fee and runs from 8 a.m. to 4 p.m. The registration fee is $225. Click here to sign up.
Advanced Trustee Training is held from 8:45 a.m. to 1:30 p.m. on Saturday, April 2, 2022. The program meets the continuing education requirements of the PRB. Trustees and administrators need four credit hours of continuing education in core and non-core content areas every two years after their first year of service. The program is available for a separate registration fee of $150. Click here to register. 
5. Take a Break
We all need a break once in a while, and taking time away from work and family comes with its own headaches and stress. Simply preparing to leave for a conference can be overwhelming, alone. The bonus awaiting you on the other side is a much-needed break. While attending conferences can be hectic, moving from session to session, you have the freedom to take in the scenery and food of a new locale, extend your stay, take time for yourself to recharge. 
Remember, a work-life balance is essential even when traveling for work. This year's Annual Conference is at The Worthington Renaissance Fort Worth Hotel, 200 Main St. We've contracted with the hotel to offer conference attendees ample space to discover, network and succeed.
Located in Downtown Fort Worth, the property recently redesigned its rooms and suites to provide a work-life balance away from home. The hotel offers everything attendees need for a multi-day stay, including internet access, business services, a restaurant, and a fitness center. 
Also, consider registering to play in the conference's golf tournament from 7:30 a.m. to 1:30 p.m. at Rockwood Golf Course, 1851 Jacksboro Highway in Fort Worth, on Sunday, April 3. A golfing fee is separate from the conference fee but is payable through the conference online registration process. A Welcome Reception takes place at 5:30 p.m. on Sunday, April 3. An All TEXPERS Member's Event at Reata Restaurant takes place from 5 to 7 p.m. on Monday, April 4, and a reception takes place at 5 p.m. on Tuesday, April 5. 
Outside of event hours, consider exploring Fort Worth. Experience authentic Texan history from the hotel at the Ft. Worth Stockyards. Enjoy live concerts, ballet, and other cultural events at the nearby Bass Performance Hall. And, just outside the doors of the Worthington Renaissance Forth Worth Hotel, experience Sundance Square, a vibrant, award-winning entertainment district. 
Consider extending your stay in Fort Worth to explore more of the city's attractions, such as Billy Bob's Texas, the largest honky-tonk in the world; Fort Worth Zoo/Forest Park; the Kimbell Art Museum/Museum district; the George W. Bush Presidential Library; and the Fort Worth Botanic Gardens. 
6. Invest in Your Future
Your fund may be paying for your attendance. Why? Because it is an investment in you as a valuable member of the fund's board or administration. But even if you are funding your own conference attendance, you should consider it an investment in yourself. 
As pension system trustees and administrators, you know the importance of investments for the future wellbeing of hardworking public employees. Investing in your personal development is just as important. 
Investing in your TEXPERS Annual Conference attendance ensures you find ways to gain fresh perspectives, challenge yourself in new environments, and meet new people who can open doors to success. 
Participating in a conference is an investment that will always reward you because it gives you an experience that you won't find anywhere else. 
It will prepare you to be a better pension fund leader now and in the future. Register today.
About the Author: 
Allen Jones is Director of Communications and Event Marketing for TEXPERS. He has been with the association since January 2017. He has a bachelor's degree in Journalism and Mass Communication. 
Follow TEXPERS on Facebook, Twitter and LinkedIn for the latest news about Texas' public pension industry.
Share this post: